Essential Off-Season Haul-Out Services for Your Boat

Summer is for spending as much time as possible on the water. But when your island-hopping excursions and weekend fishing trips are wrapped up for the season, it's time to get started on critical boat maintenance and upkeep.
The fall and winter seasons are the ideal time to take care of your boat and show it some love by getting everything taken care of in preparation for next summer. At Van Isle Marina, you will have access to a full assortment of haul-out maintenance services to keep your boat in peak condition and looking fantastic. In this article, we're going to break down each of those essential services.
Battery Servicing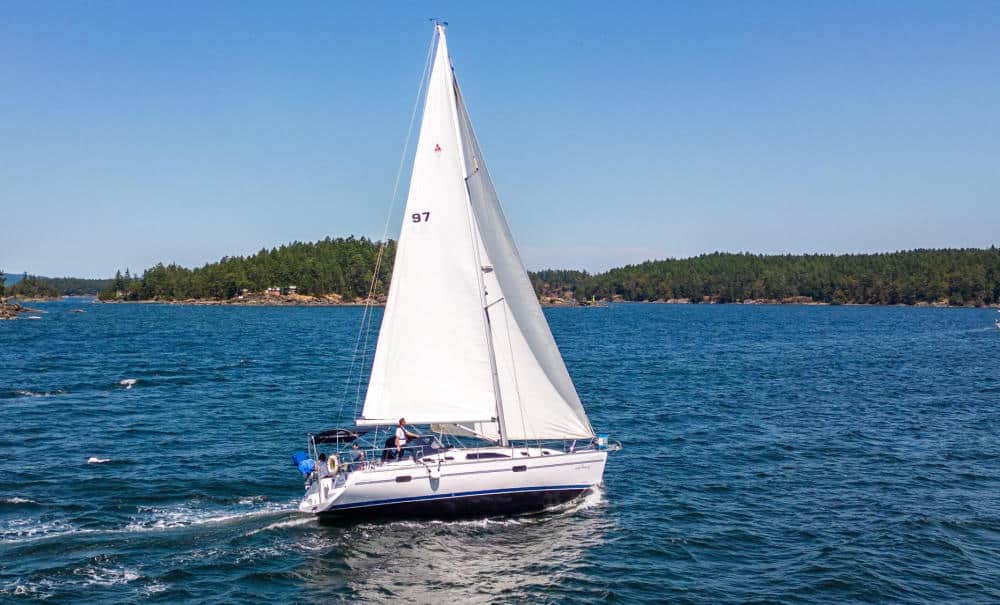 When you're ready to haul your boat out for the season, the battery is one of the first things that will need to be looked at. After all, without a proper functioning battery, you aren't going to have a great time out on the water. If you properly maintain your battery, you can expect 4 or 5 full seasons of boating without needing to replace it.
One of the main problems we often encounter with batteries is components coming out of place due to the vibrations and movement of your boat. Battery cables can come loose and cause engine failure, plus the nuts holding down the battery can come ajar. We don't service batteries directly here at Van Isle Marina, but we're a hub for many different skilled trades with various specializations (including batteries), so we'd be happy to refer you to a specialist located on site.
Fuel Systems Maintenance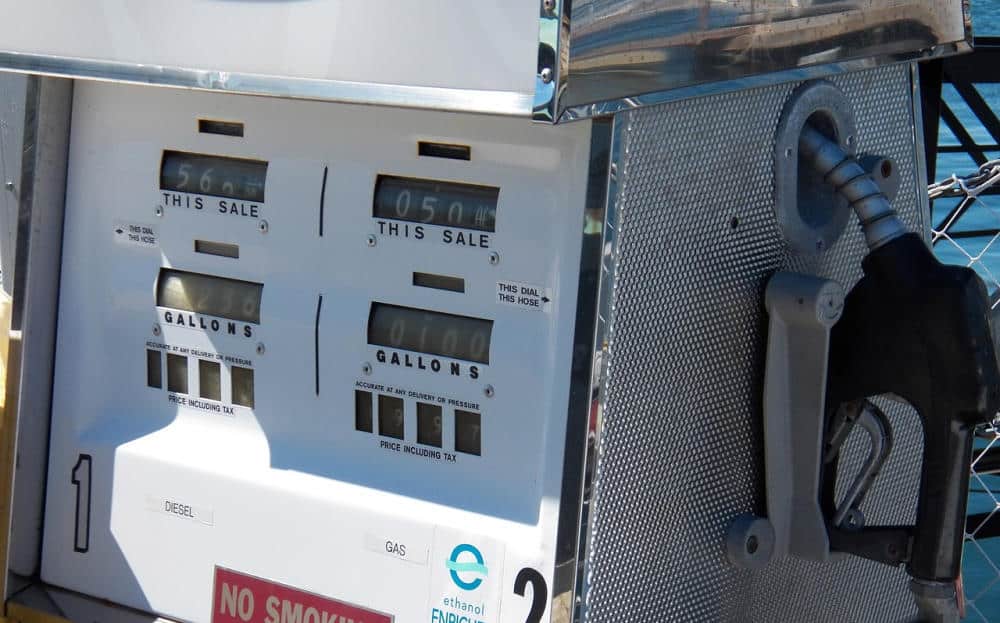 Your fuel systems are another area that need attention to ensure your boat runs smoothly all season long. Plus, of course, the type of fuel you put in your boat makes a difference. Fuel blended with ethanol can cause all sorts of problems, such as erosion of plastic, rubber and metal. It can also cause your engine to run too hot and exhaust the valves.
At Van Isle, we offer both diesel and ethanol-free premium gasoline, with a variety of other fuel additives available for sale in our fuel dock store. While we don't service engines ourselves, we'd be happy to refer you to an on-site team that specializes in engine maintenance.
Power Washing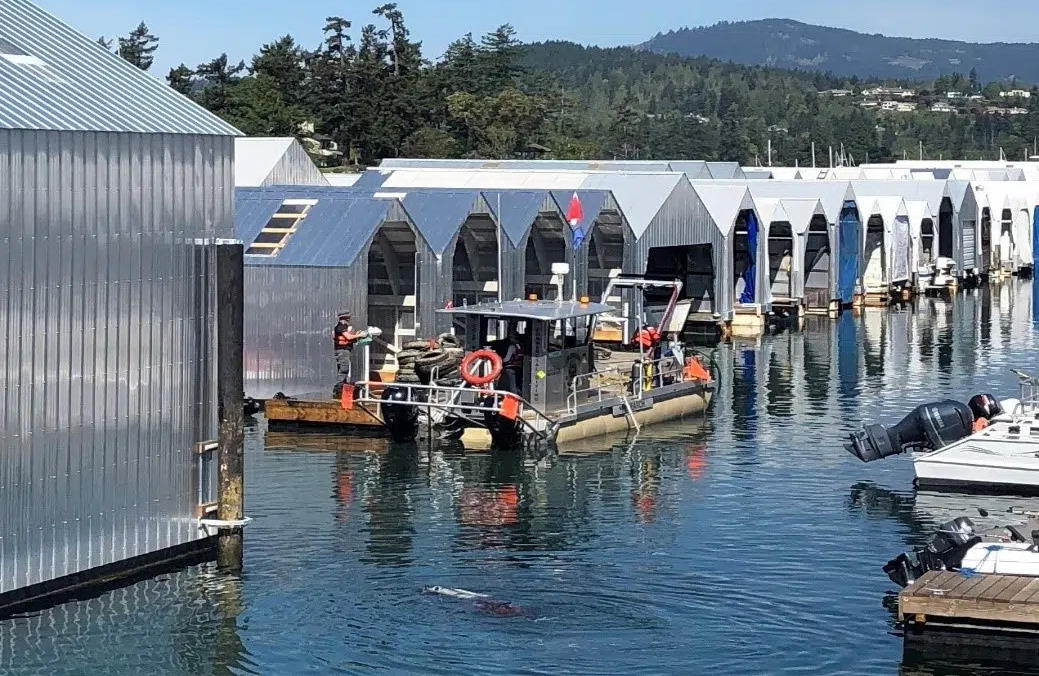 Power washing is essential maintenance for any type of boat that's been on the water. Regular service can help your boat look sparkly clean, but power washing does far more than help your boat aesthetically.
Out on the water, your boat is exposed to plenty of harmful elements that can cause damage if left untreated, such as oxidation, humidity, bird droppings and even just the salt in the water. Plus, if you're travelling in certain areas, your boat can also be exposed to hard water, acid rain and smog. Microplastics in the water are also known to breed parasites which can affect not only people and fish, but your boat too.
When you're finished with your annual boating season, head to Van Isle Marina to get your boat fully cleaned and detoxed. When power washing a boat, we focus on the hull to scrub away marine growth build up. We can also detail other areas of your boat, or refer you to an on-site boat detailing specialist.
Bottom Painting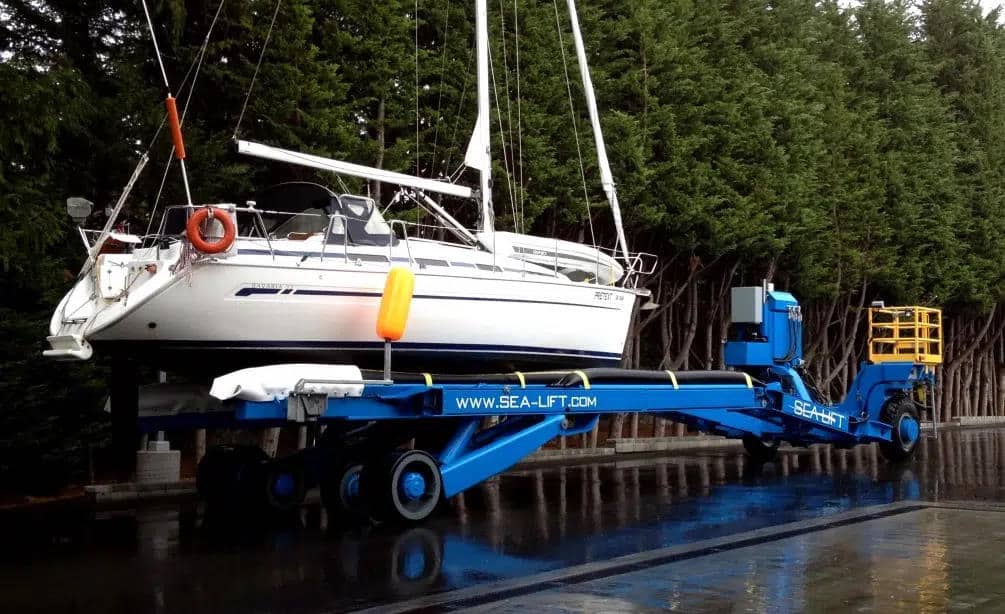 A fresh coat of paint for your boat is great off-season maintenance to tick off your checklist. Not only will your boat look excellent with a new coat, marine paints such as epoxy, enamel, and anti-fouling can also provide another layer of protection.
That's because marine paint isn't like any other paint you'd use around the house – it's designed to withstand the harsh conditions out in the ocean. If you use the right paint, it's actually resistant to both water and salt, which means you'll be able to defend against high levels of moisture, corrosive environments and even UV radiation. Marine paint is similar to sunscreen for our skin. By protecting against all of these elements, you can dramatically increase the integrity of your boat and its lifespan.
The main purpose for using anti-fouling paint is that it slows the growth of marine organisms from growing on the surface of your boat, while also facilitating the detachment of marine life when the boat starts moving.
Contact our marina maintenance experts when you come to get your boat serviced. Stop by Van Isle Marina and we'd be happy to apply a new coat of paint and replace the zincs on your boat.
Dry Storage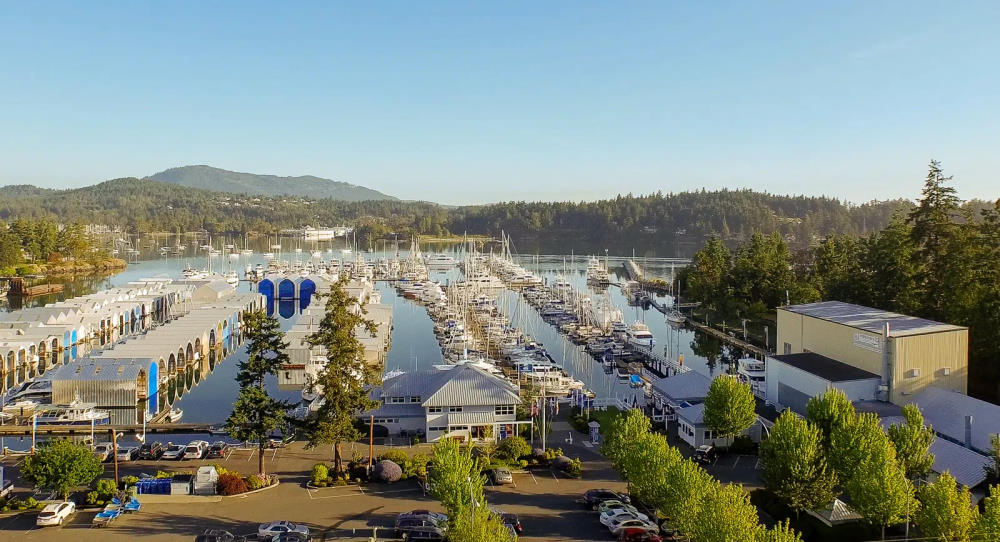 When your boat has been treated to its full maintenance routine for the season, you're going to want a secure space to store your boat until you're ready to use it again. As opposed to leaving it in a driveway or parking lot, a storage facility for your boat like the one at Van Isle Marina is far more preferable. Our area is fenced, complete with a security system, and it is monitored by cameras to ensure boat owners have peace of mind when their boat is stored. Check out our full list of dry storage features.
At Van Isle Marina, we can accommodate trailers with unlimited ramp access, plus all boats up to 70 feet in length. Our dry storage prices vary per foot. Depending on the amount of time you need storage for we can offer monthly rates, and special rates & packages for annual storage customers. Contact us today to learn more about our dry storage facility and all other essential haul-out maintenance services for your boat.
https://vanislemarina.com/wp-content/uploads/2023/08/maintenance.jpg
618
1030
Van Isle Marina
https://vanislemarina.com/wp-content/uploads/2018/02/logo-web.png
Van Isle Marina
2023-08-10 16:34:22
2023-08-10 16:34:36
Essential Off-Season Haul-Out Services for Your Boat