Five Exciting Features of the 2018 Vancouver Boat Show
The 56th Annual Vancouver International Boat Show runs from January 17 to 21, 2018 at BC Place and Granville Island. Click here to visit their website for all the information including parking, tickets and directions.
Women's Day
Sunday, January 21 is Women's Day at the Vancouver Boat Show. This means a full day of boating seminars and guest speakers designed to educate and inspire. Registration is required and includes a light breakfast, bag lunch and a wine reception. And a ticket to enjoy the boat show on another day since this is a full day event and you won't have much time to visit the boat show.
And to top it all off, every registrant receives an amazing gift bag and raffle prize!
Click here to register now as space is limited!
Always a crowd favourite, the Flyboards are back this year!
Harnessing the power of a Seadoo, stealing 100% of the jet flow, and redirecting and focusing that energy directly below the Flyboard, thrust is produced, propelling the rider through the water and into the air. The end result…nothing short of extraordinary. This revolutionary new watersport is one of the most exhilarating experiences you can have on the water. See the Canadian Jetpack Adventures professionals in action with live shows performed at the Floating Show at Granville Island.
See the demo team 'in the air' at the following times:
Wednesday 11am, 1pm, 3pm
Thursday 11am, 1pm, 3pm
Friday 11am, 1pm, 3pm
Saturday 11am, 1pm, 3pm
Sunday 11am, 1pm, 3pm
Brenda Lowe: Cast Away, Actress, Adventurist
Ever wonder what it's like to be abandoned on a remote island in the middle of nowhere… with nothing… with people you don't know… Or filming a movie with two of Hollywood's biggest names… or even having the opportunity to paddle your way around amazing locations across the globe?Brenda Lowe has done all of the above! So when you're at the show, take your opportunity to talk with her and learn about her experiences as a paddle sports enthusiast, being part of the Baywatch move, and being a castaway on Survivor… twice!
Meet Brenda Lowe at the Baywatch feature adjacent to the seminar rooms on the main floor of BC Place. Brenda will be onsite meeting fans and sharing stories of her time as a Cast Away on Survivor, hanging out with The Rock and Zac Efron while shooting Baywatch, and what its like living a life filled with paddle sports adventures during the following times:
Wednesday: 12pm-3pm & 5pm-7pm
Thursday: 12pm-3pm & 5pm-7pm
Friday: 12pm-3pm & 5pm-7pm
Saturday: 12pm-3pm & 5pm-7pm
Sunday: 11am – 2pm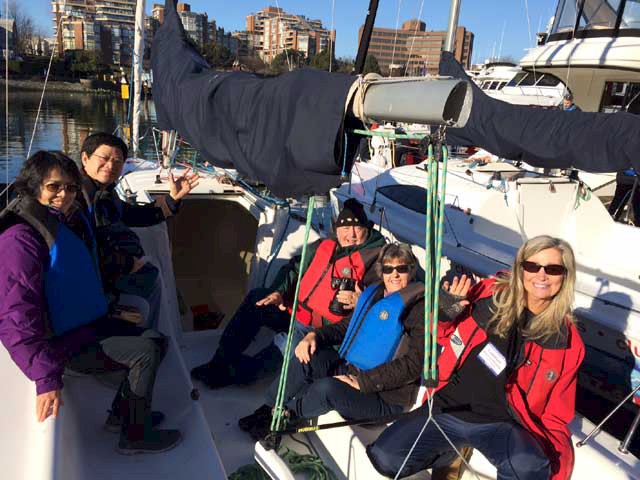 FREE Boat Rides by Discover Boating
Visit the Discover Boating tent at the entrance to the Floating Show at Granville Island and sign up for FREE 30-minute power or sailboat rides to get a taste of the boating life.
Experience the joys of boating firsthand, learn a bit about the lifestyle, and find out for yourself why "Life's Better With a Boat!"
Offered during show hours, these boat rides are a very popular part of the show, so be sure to sign up early!
Note: FREE shuttle buses and FREE water ferries run continuously between Granville Island and BC Place. The Floating Show closes daily at 5 pm.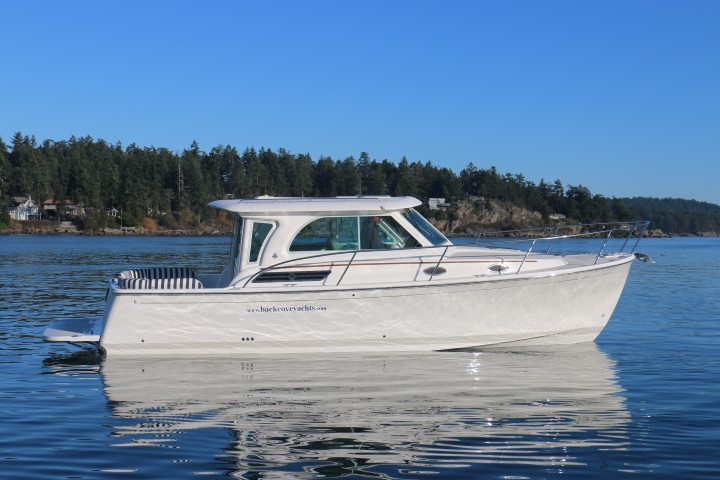 Visit Van Isle Marina's brokers
Cameron Williams and Greg Andrew will be down at the Floating Show at Granville Island on G dock offering tours of our Brand New 32 Back Cove, Riviera 5800 Sport Yacht and J 145 "Prima Donna".
What are your favourite exhibits at the Vancouver International Boat Show? Share your thoughts in the comments below!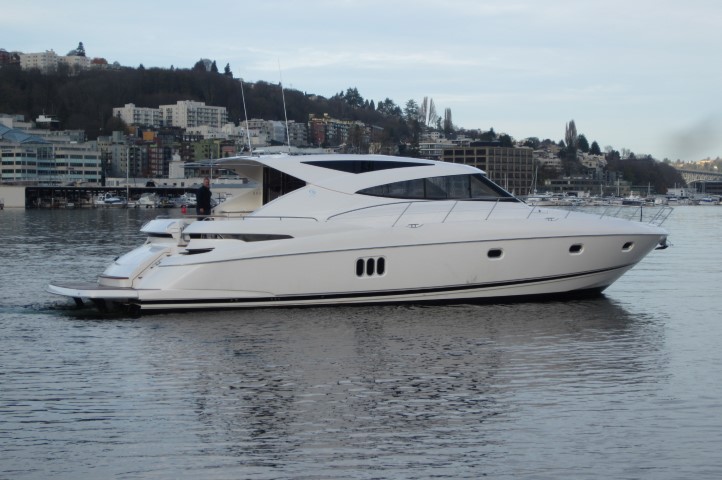 https://vanislemarina.com/wp-content/uploads/2018/01/R75_Enclosed_Flybridge_Lifestyle_12.jpg
2828
4228
Van Isle Marina
https://vanislemarina.com/wp-content/uploads/2018/02/logo-web.png
Van Isle Marina
2018-01-12 09:26:22
2018-01-12 10:17:18
Five Exciting Features of the 2018 Vancouver Boat Show